Here we come together with one of our guests to bring you an inspiring insight into their recent cottage stay and what was most magical about it…
"It had been a long journey from Dorset and as we arrived at dusk, we saw the welcoming lights. Engine off we witness the most incredible sunset and the peaceful tranquillity wrapped around us like a warm blanket. The sound of a distant owl enhancing the magical feeling that surrounded this special place. One step inside this cottage confirmed we had made the perfect choice for our stay in Northumberland. With the generous welcome spread and wine on the kitchen table we knew someone had put the extra effort in. It is our first time in Northumberland and we have booked 14 nights to explore this wonderful staycation with Ted, our family dog.
Having spent most of my working life designing, manufacturing and installing top end interiors – can you imagine our excitement when we arrived at Keepers Cottage to see a Thompson 'mouseman' table and chairs in the dining room?! The skill and craftsmanship didn't end there from the skirting, cornice, curtains to thoughtful design and choices of colour and fabrics. Whoever worked on Keepers Cottage was at the top of their game! A quick look at the guest book shows the joy this place has given to some six hundred guests over the years – anybody would take that!
I am sure that you could have employed agents to take care of your holiday cottages but instead we feel very safe in the hands of a caring family team and all the special touches are greatly appreciated."
Time seemed to fly by as we spent balmy days wondering around Bamburgh Castle, Cragside, Alnwick Castle, Wallington, Kielder Forest and a day on a pristine beach between Holy Island and Bamburgh. We even squeezed in some Christmas shopping in Morpeth and Rothbury. One thing that really stuck with us was the overwhelming quiet and the never-ending views, roaming the gardens we really did feel like the only three people in the world.
This cottage has been the perfect base for the three of us and we hope to return again next year. We have stayed in some great places but can't remember feeling this sad to leave."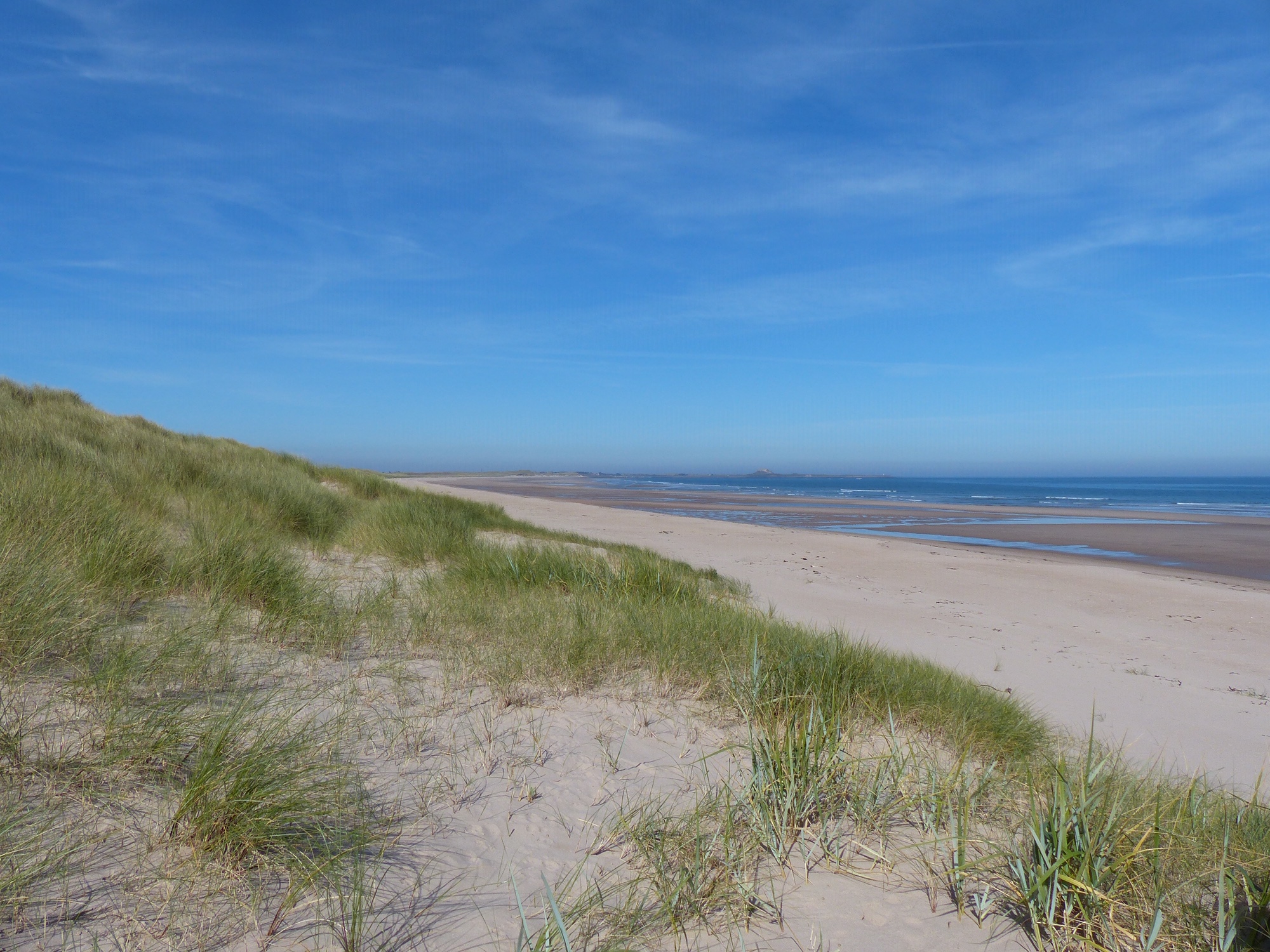 Q&A
Why did you book Keepers Cottage?
Best central position and quality interiors
How far did you travel from the Cottage?
North to Berwick-Upon-Tweed, South to Durham, East to Holy Island and West to Jedburgh
Favourite place and why?
Holy Island – we were alone with thoughts of Celtic monks and the sound of seagulls.
Best Beach?
Secret – second best – Bamburgh
Teddy's best memories?
Running in and out of the sea on a very long beach and sleeping in front of the log fire.
Best memories?
A sky of stars at night. The art and workmanship in Castles and Great houses. Kielder Forest. Empty roads and traditional values in shops. Total silence at night. Sunsets, wildlife and Hadrian's Wall.
Finally – what made the area special for you?
As we sat on pristine beach, we knew at the far end seals were lying in the sun. There was no need to go and look and maybe disturb them. Just knowing the locals cared about them and the environment and seemed just as happy to be custodians was everything!
P.s. Jude has just mentioned a good point – with all this praise for Keepers Cottage, will we ever be able to get in again?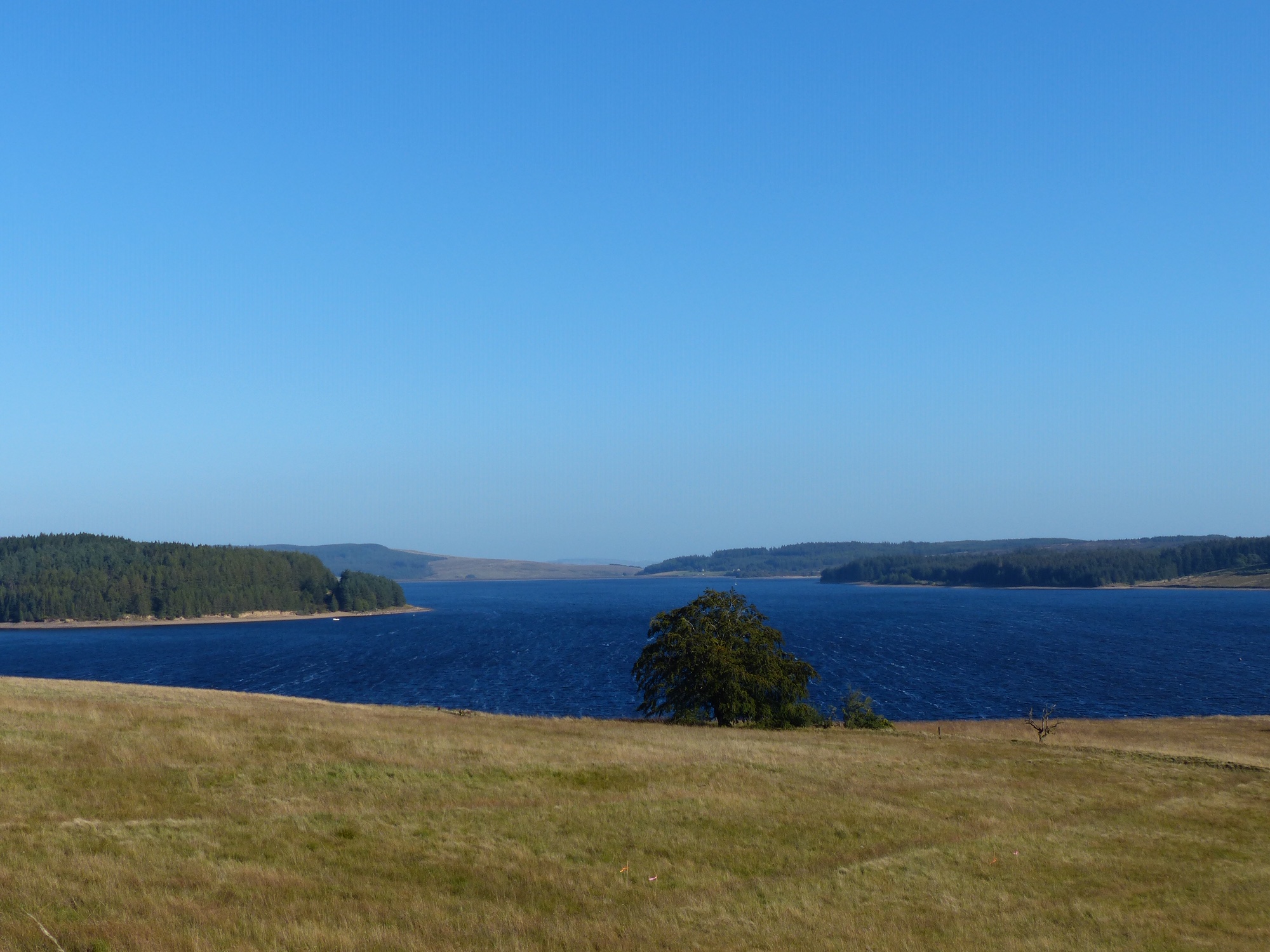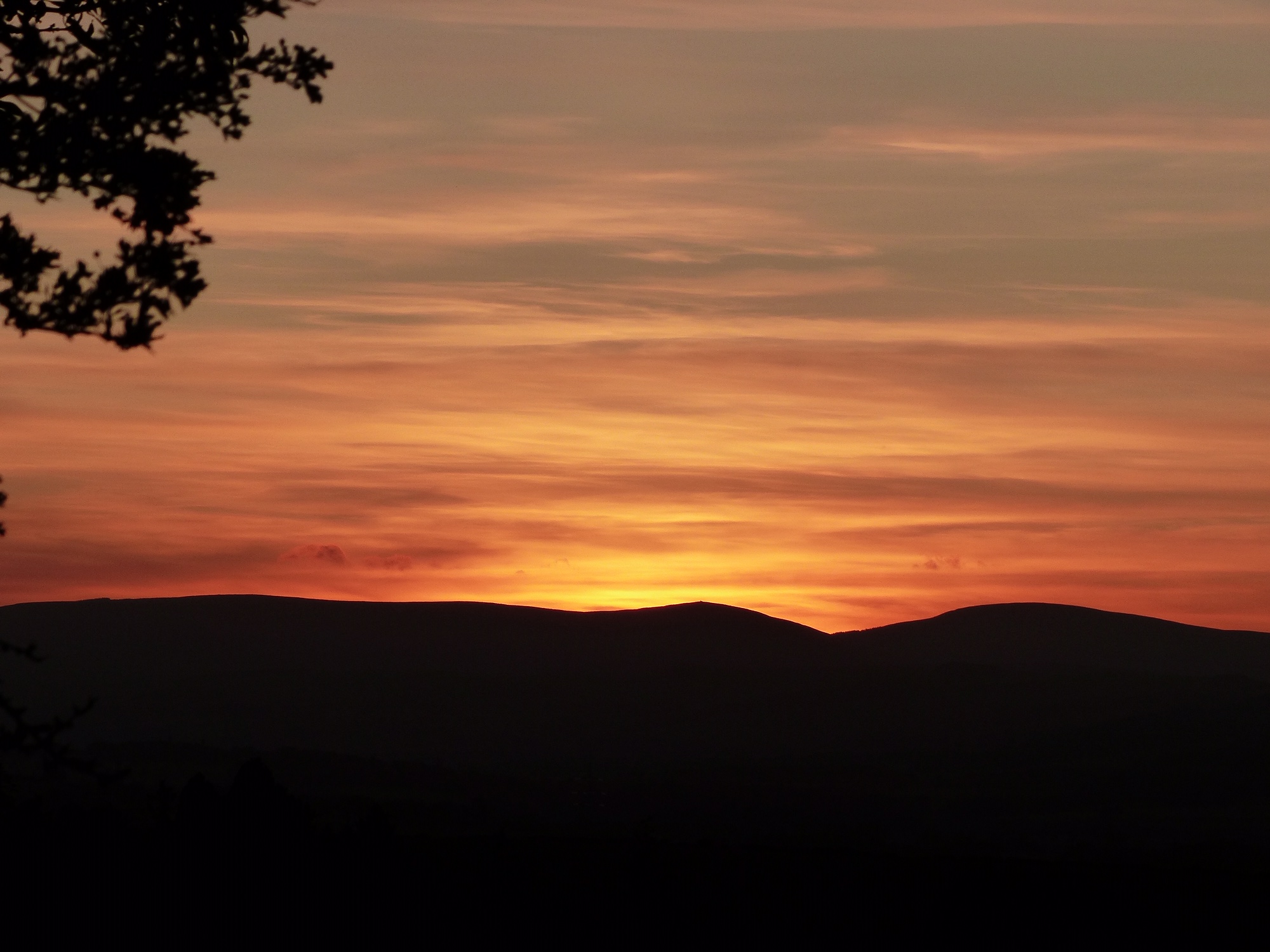 EXPLORE and BOOK >>>