Looking for an excuse to stay put this year? We've put together our top 5 reasons why Northumberland comes out top in 2017..
FORGET YOUR PASSPORTS
No crack of dawn rush to the airport, no queues or endless hours spent at luggage claim. Ditch the airport stress… stay put this year and create wonderful memories at Lemmington Cottage.
FUNFILLED ROAD TRIPS
Throw everything you need in the back of the car, put your favourite playlist on repeat and cruise on up to Northumberland. Don't forget to look at our Concierge page before you leave. We can provide just about anything and everything from luxury food hampers, children's beach essentials to private guides walks, spa treatments or even bike hire delivered directly to your cottage door. Visit our Concierge page for more information.
THERE'S ALWAYS A RAINY DAY BACK UP
We know endless activities to keep you entertained whatever the weather. Be it raiding our secret toy cupboard, choosing one of our new release DVD's or venturing out to one of our nearby wild beaches to watch the waves roll in, we've got you covered.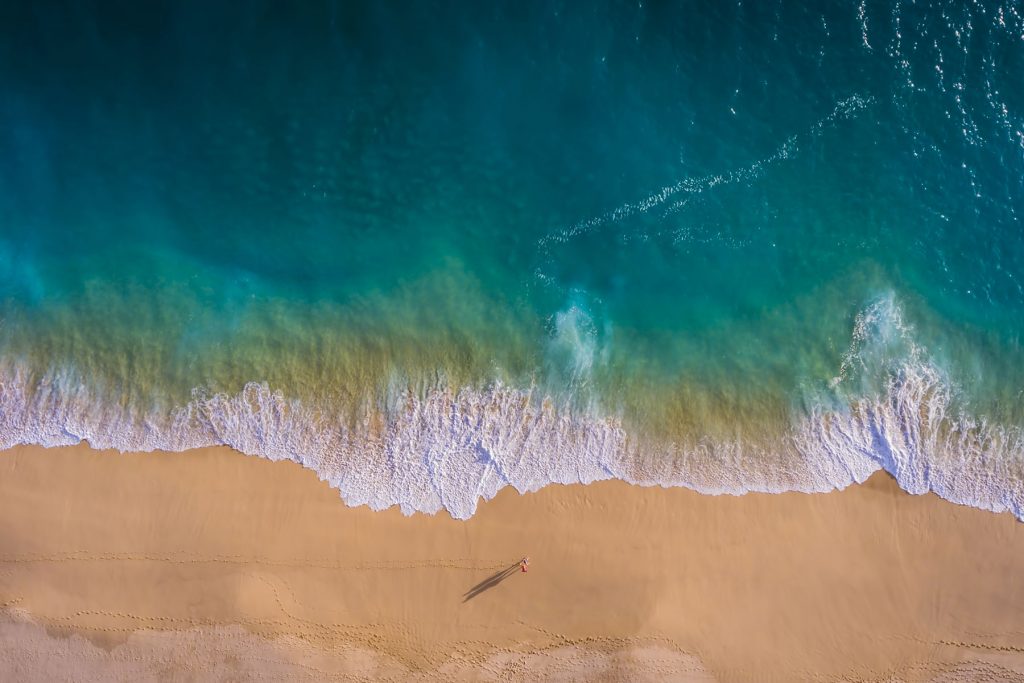 WE'RE SPOILED WITH VARIETY
From the coast to the countryside, we can help you tailor the perfect week. From building dens in the woods of Lemmington's fairytale estate of 2000 acres or chart a course to the Farne Islands, one of the very best spots to see a wide range of sea birds in the British Isles and home to the largest grey seal sanctuary in England.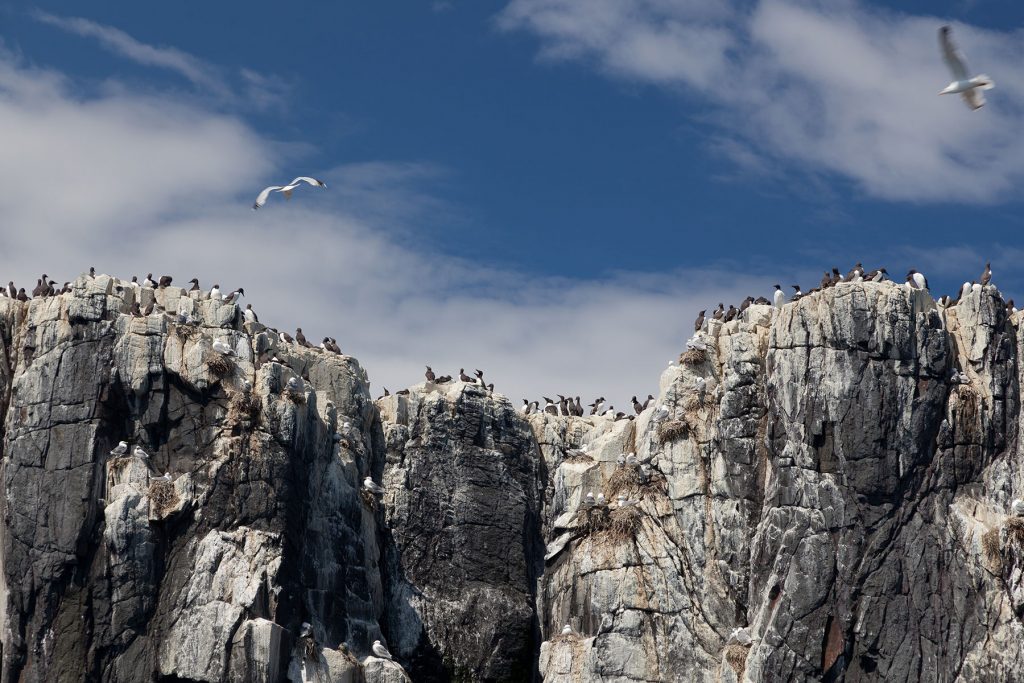 DELICIOUS FOODIE DISCOVERIES ALL YEAR ROUND
The Northumberland food scene is brimming full of talented and hardworking people making the most of the county's rich culinary heritage and prices are reasonable too. From cosy pubs serving the finest local produce to bustling and friendly cafes and bistro's. Or why not go native and grab a cold beer and a fresh crab sandwiches and head to one of our sandy beaches for a picnic to remember.