If there is something us Geordies love most it's our food (oh… and football of course!) But it's not just any type of food…. we like really fresh, really local and really good. Here at Lemmington Cottages HQ, we love exploring our county and coast in search of the best fodder so we're in the know when our guests want to stock up. We've rounded up our top five favourites so you don't miss out.
A hive of activity every Saturday, Thursday (Apr – Oct) and the last Friday of every month as hordes of people descend on the market square to stock up on organic vegetables, crepes, local cheese, fresh catch of the day and game in a bid to support our hard grafting local producers. Also showcasing some wonderful local crafts. Expect beautiful handmade knitted cushions, hand woven baskets, jewellery, local art, live music and street food.
An award-winning family run business in the coastal village of Seahouses complete with the original smokehouses, which have operated on this site since 1843. In fact, the site is even credited as being one of the places where the modern "Kipper" was actually invented! Today they employ the very same methods of smoking as were performed on this site all those years ago, using traditional oak sawdust, they let the natural flavours speak for themselves. As well as smoked produce, Swallow Fish also offer a wide range of fresh, seasonal fish from the North Sea and provided by a close network of trusted suppliers.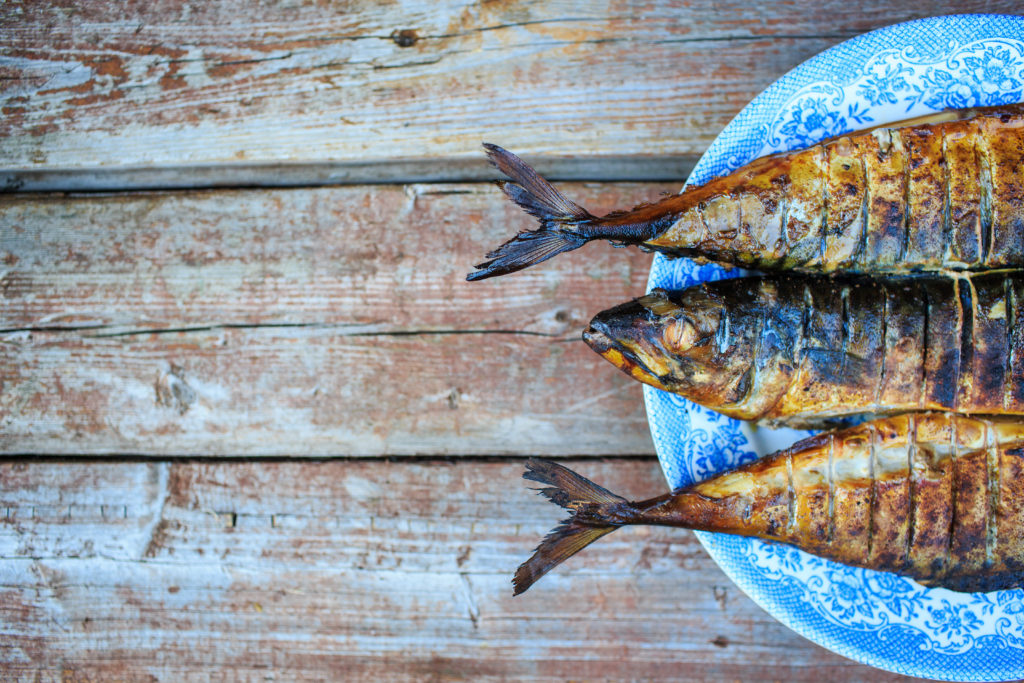 Grannies Tea room and Delicatessen
One of the oldest establishments in Alnwick, first opening its doors as a tearoom in 1984 with only a couple of tables placed within the shop. It was only later, in 1989, that the intimate downstairs tea room was developed within the basement where the old-fashioned coal chutes, old style steps, fireplace and flagstone flooring can still be seen. Grannies is a foodie's heaven and fashioned in an 'Old Curiosity Shop' style and there's no better place to refuel with a hearty lunch or cup of tea and slice of cake after a day stomping the Northumberland hills. You'll find fresh eggs, proper bacon, big bowls of homemade soup and local cheese at this Alnwick favourite. There is also a smorgasbord of fresh local produce and deli delights on offer, perfect for stocking the cupboards during your stay with us.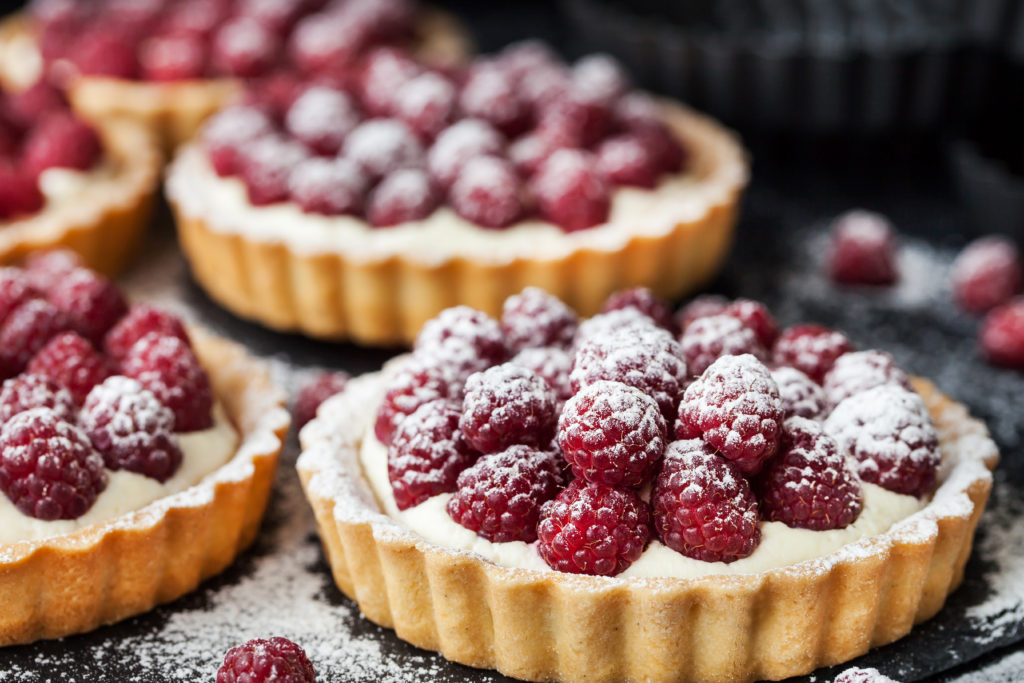 A firm favourite and newbie to the Northumberland deli scene, Scott's of Alnmouth is located in the heart of this pretty little coastal town. Contemporary and classy and absolutely everything is home cooked and handmade and boy its good! Expect Artisan breads, cheeses, charcuterie, patisserie, fresh salads, soups, pies, quiches and great coffee. Also check out their upcoming events as they have a whole host of great things on; from Hepple Gin nights to cocktail workshops and their very popular 'Friday Nights Feasts' bringing BIG flavours inspired by some of the best chefs from around the world.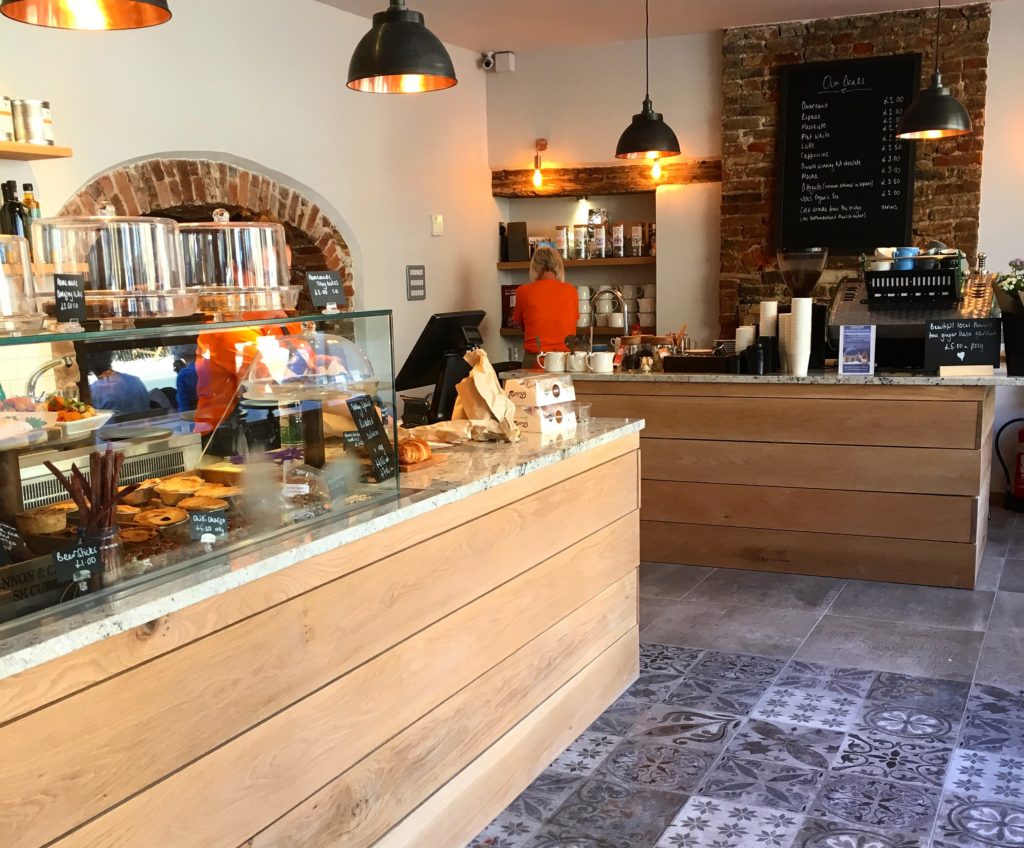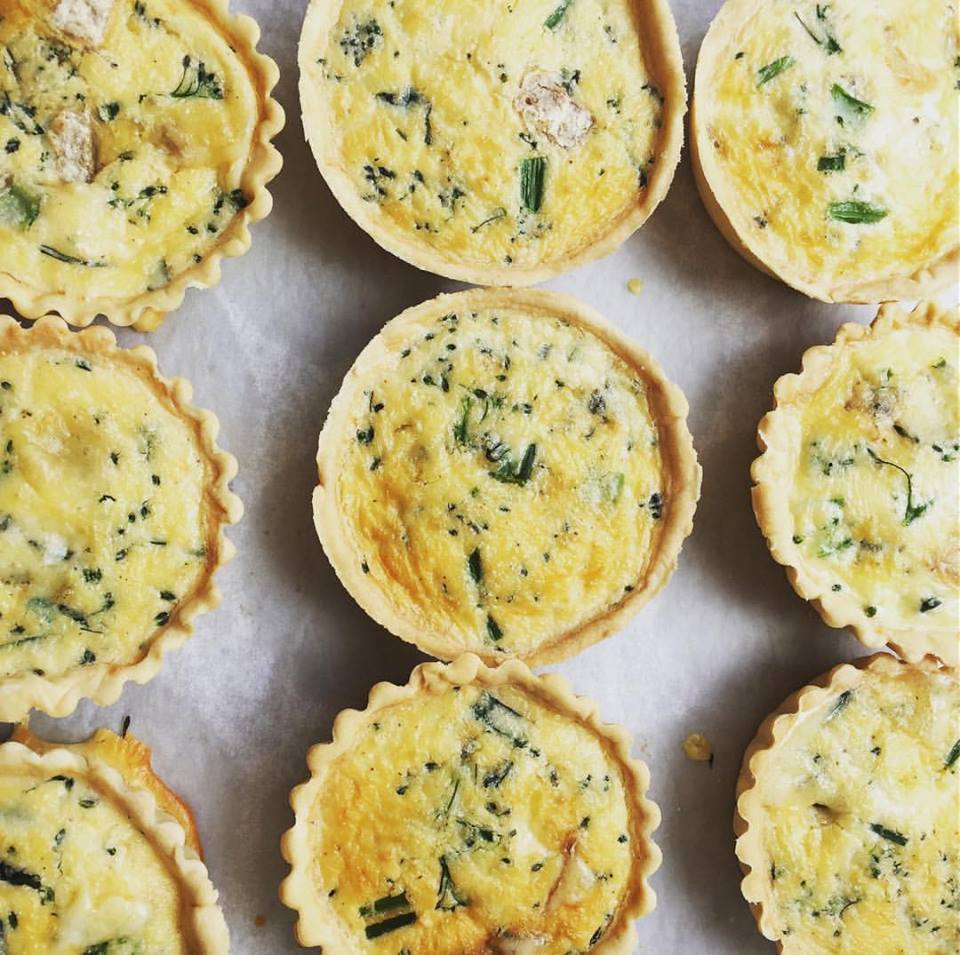 The Blagdon Farm Shop
Situated on the beautiful Blagdon Estate in the stunning Northumberland countryside and only a few miles from the coast makes this the perfect pit-stop. The ethos here is about growing, rearing and cooking the very best tasting local food and they believe that's what keeps their loyal customers coming back time and time again. You will find their unique craft butchery, bakehouse as well as a huge grocery selection with everything from mouth-watering handmade puddings, local beers, biscuit's and cakes and a fantastic selection of condiments. Don't miss out on their home-reared award winning wild roe venison loin and 21-day dry aged belted Galloway beef (and it would be a great shame to leave without taking a slice of Belgian chocolate and fresh raspberry roulade to enjoy on your way home). They also have a large selection of kitchen ready meals, from oven to table in 25 mins and there will even be less dishes to wash as well!! This place is good for the body and good for the soul.
Where to stay: Lemmington Lodge, Keepers Cottage