Make a date in your diary, as Alnwick Castle is set to host some exciting new events this Summer. Set amongst the historic stone walls of this iconic landmark, a realm of adventure awaits from musical masterpieces to culinary celebrations, join us as we give you a taster of the best the Alnwick Castle has to offer…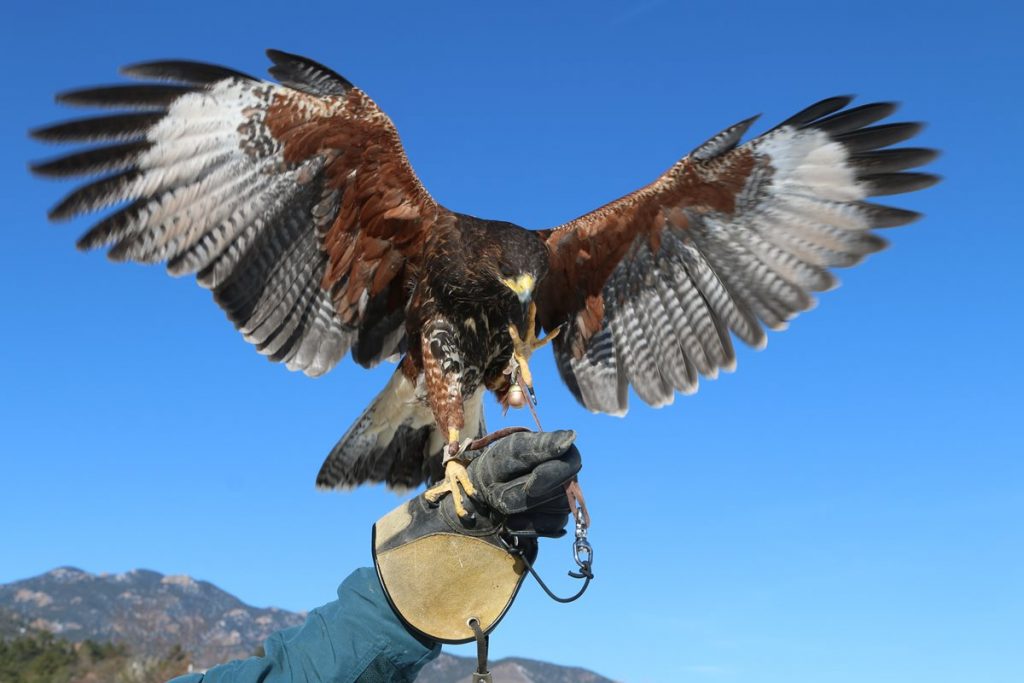 Event Times:
Tuesday 1st – Wednesday 3rd August – Shakesphere's Henry IV –  a special adaptation of Robin Hood
Sunday 6th –  Thursday 10th August – Raphael Falconry – Step into the world of medieval falconry.
Tuesday 8th – Friday 11th August – Medieval Alchemist – welcoming Doctor Greene to amaze us with his alchemical experiments.
Saturday 12th August – Jess Glynne – Special outdoor one night only performance.
Saturday 12th – Sunday 13th August – Mike the Knight – Bringing the fun of Glendragon to Alnwick Castle.
Friday 18th –  Sunday 20th August – Peterkin the Jester – Meet the traditional fool who 'hath not so much brains as earwax'.
Monday 21st – Friday 25th August Fighting Knights – Witness the pageantry as two knights invoke the right of trial by combat.
Monday 28th August – Saturday 2nd September – Wizard Week – Wizards and witches have your wands at the ready.
Wednesday 30th – Thursday 31st August – Luna Cinema – special outdoor viewing of Harry Potter and The Philosophers Stone.